Winter continues to surround us here at Sweet Bear Farm. We sent 2017 packing with Ruby's litter heading off to their forever homes, and then a fantastic -9 degree sledding party blessed by beautiful sunshine.
The moon was so bright on January first that we were able to use the trails at night without use of human generated light.
We're making a push this winter to increase the time spent enjoying the recreational opportunities on the farm. We have 2 loops through the pasture which are being groomed for cross country skiing and snowshoeing, and we have a loop onto the ridge, Eleanor's Trail, which we're using for back country skiing and snowshoeing. Some of our forest friends also enjoy the ridge loop for easier traverse through the deep snow.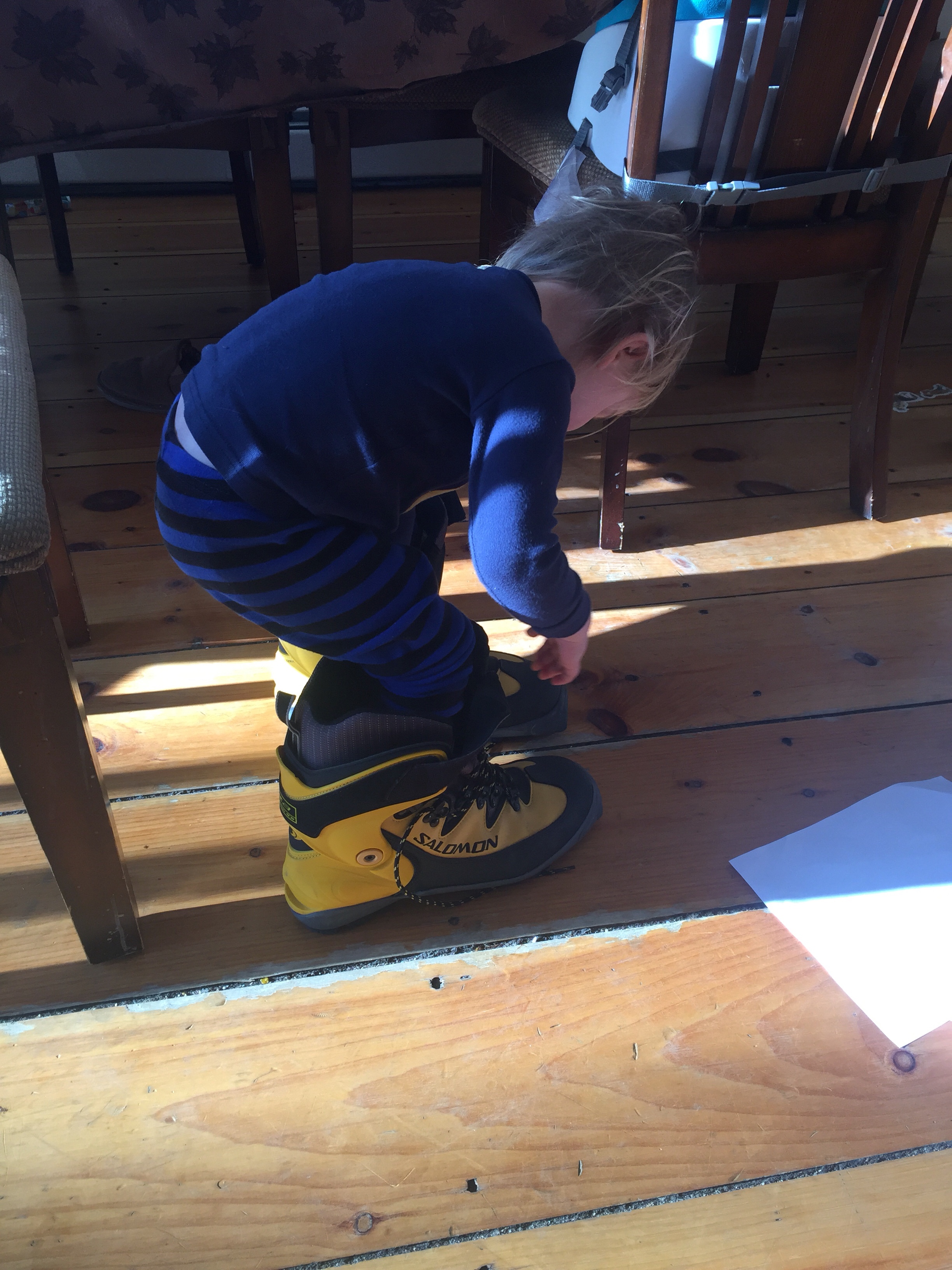 We welcome visitors to the trails, if you want to come out and check them out, send us an email or give us a call.
Happy New Years!