Thanks to the tireless efforts of the farmers at Sweet Bear Farm, including the littlest farmer (who does a great job making sure everything is running smoothly)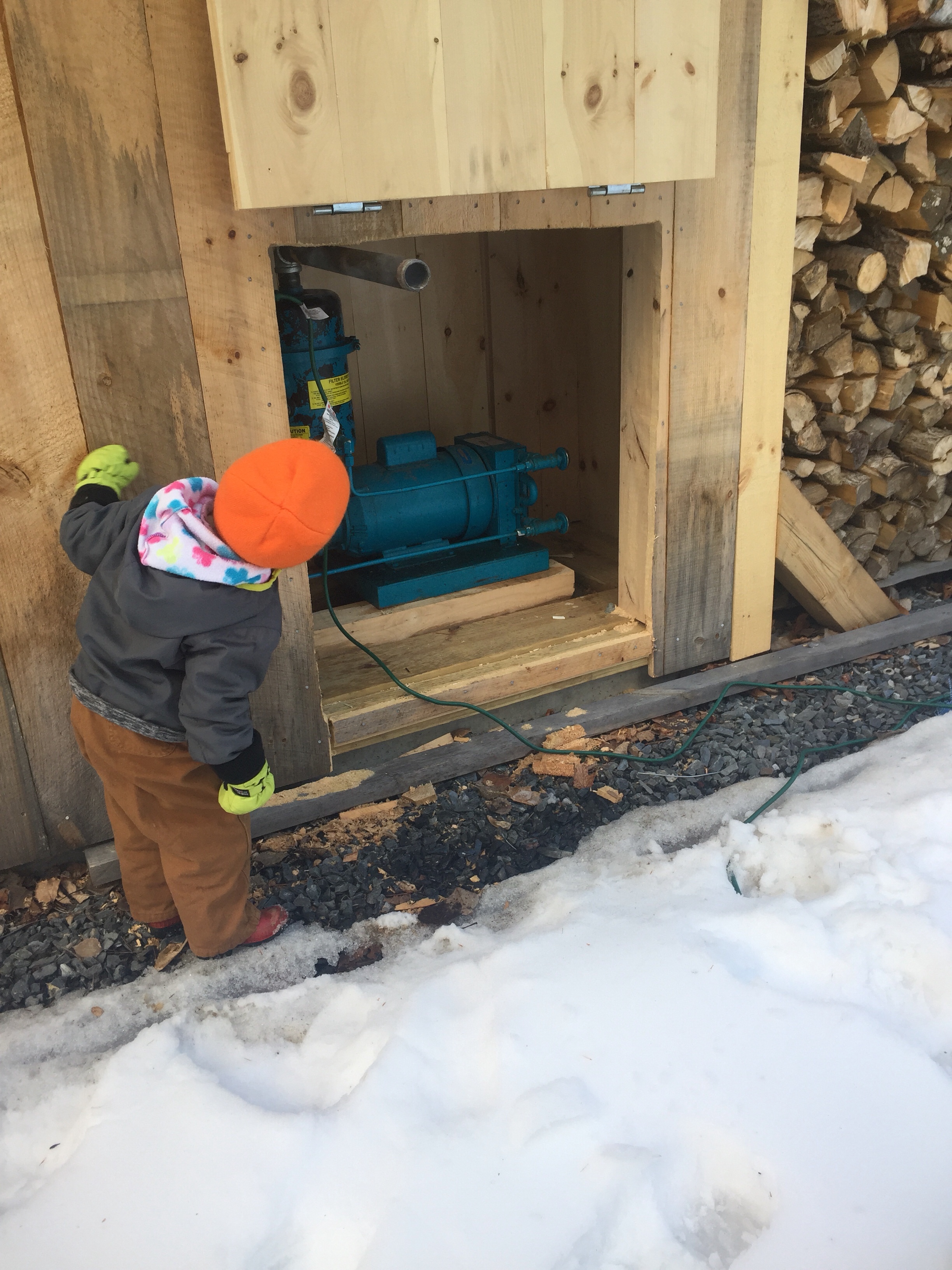 we have turned the sweet sap from trees into liquid Vermont gold.
If you have syrup needs, let us know sweetbearfarm@gmail.com, message me on Facebook, or call/text me. I'll send you the price list, and we can organize local pick up/delivery, or ship anywhere in the country (rates based on volume and location- best deal is for 3 qts).
Feel free to swing by the sugar house any time we're boiling. I'll try to post to Facebook when we'll be there.