It seems Mother Nature has decided winter should come early to Sweet Bear Farm. We had a small storm over the weekend which we enjoyed, since grass was still peeking through.
(For those of you familiar with our house, yes, we put new siding on the area around the deck. Only 2 more faces, well, really 3 given the contours, to go. Someday!)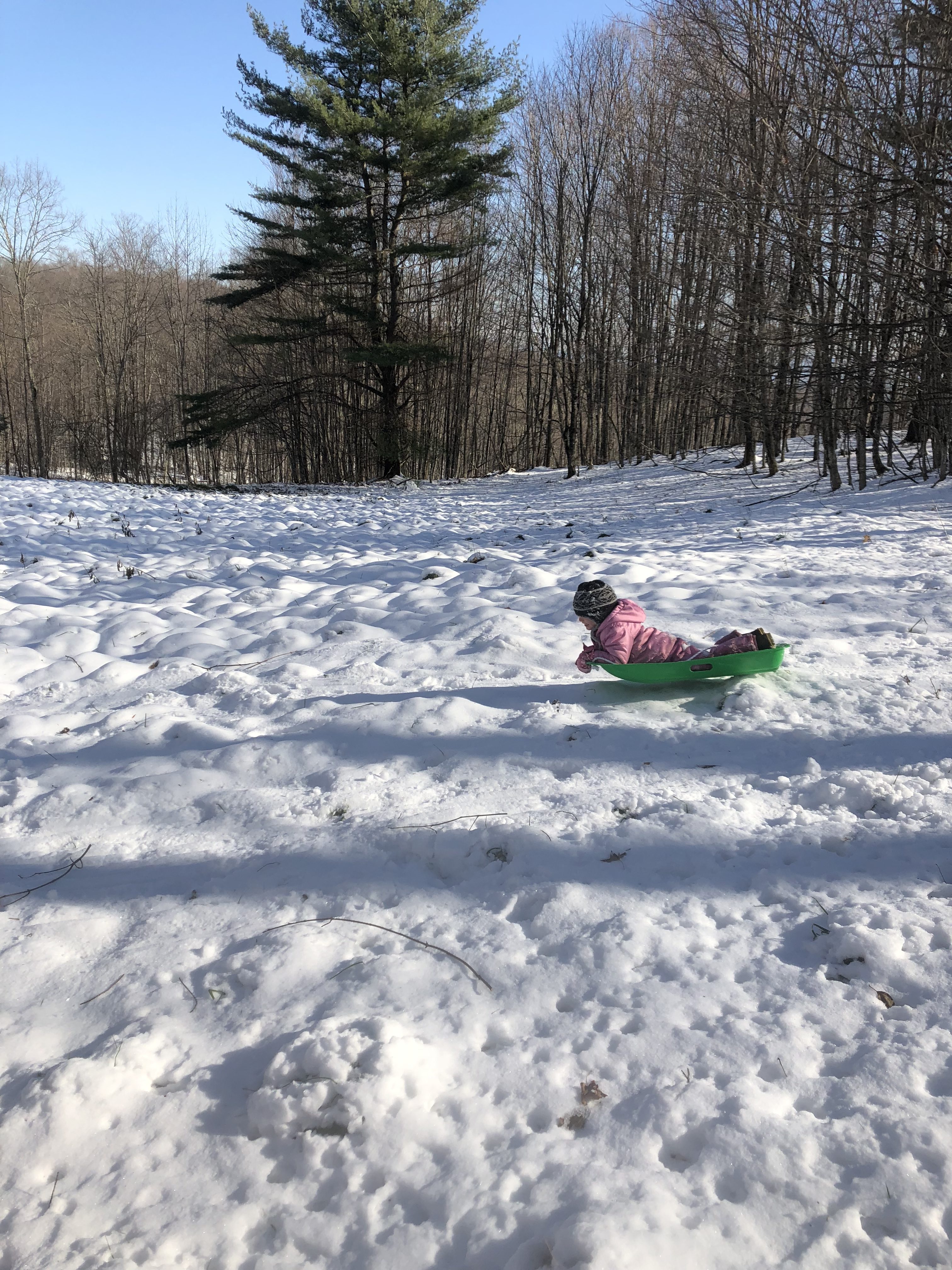 Today's storm was a different beast. We were visited by 6+ inches of dense snow that appears to have no intention of leaving.
All the firewood and sugar wood are in, but some other late season projects are probably not going to make it this year…too much snow!!
Speaking of sugaring, we still have some supply of 2018 syrup if you're in need! Shoot me an email and we'll get it to you!