We were hoping for earlier fall piglets, but nature doesn't listen to requests and Hershel took his time getting the girls pregnant. We're expecting litters from Purdy and Ruby. Just like in the spring, Purdy is due first. We feel slightly more prepared this time, since we've done it before, although we recognize every time will be a unique adventure.

We've been preparing the barn, including restricting the chickens to 1 stall and cleaning the chicken poop that is pervasive. We've also been working on a permanent plan to get the ladies out of the barn and in to a mobile coop. That will free up the stall for pigs or younger chickens or ???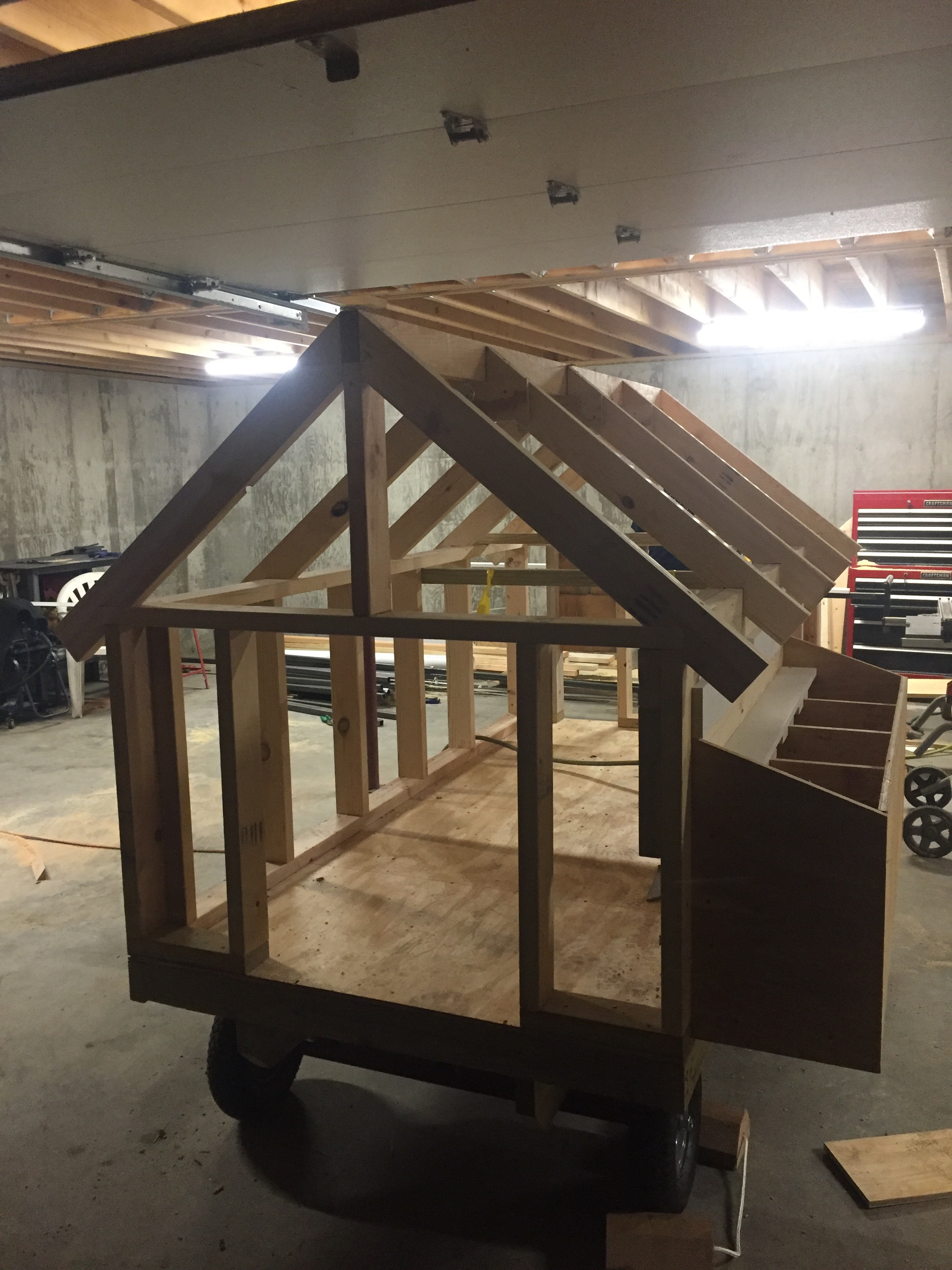 We're also nearing completion on the first Sweet Bear Farm multi sport recreation trail. We've been hiking it for some weeks now. The inaugural trail run occurred earlier this week, we hope to get some mountain biking in, and once snow flies, we'll be snowshoeing and skiing it.