Rose had another lovely litter last week with midwife Eleanor in attendance.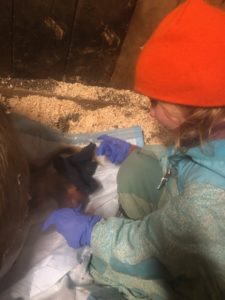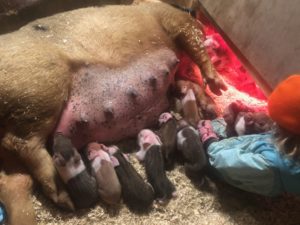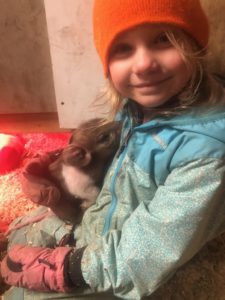 They are now in the playful stage, and yet still small enough for snuggling!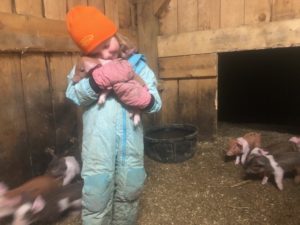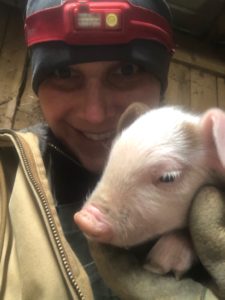 In another month or so, Gertrude, Marigold and Violet are all due with their second litter, all within a week of each other, so things will be a bit crazy. 
Bella is also growing big, although she still loves her snuggles. She will still lay down on your lap for a snuggle, or roll over for a belly rub!